A passion for development construction and design
Where we excel: finding unconventional ideas, delivering high effectiveness and implementing swiftly.
KOS Engineering Services is a company offering engineering services. The future is our focus, whether we provide development, design or prototyping for our clients in machine and automotive construction. Since 2007 we have been able to win over clients by our extensive knowledge in development and construction ranging from complex components and assemblies to complete vehicles.
What makes us special? We think outside the box to find unconventional ideas and are able to implement those effectively and swiftly.
One of our core tasks is to find creative and novel approaches and solutions. Working across disciplines, we are able to develop alternative options for your projects.
Entrepreneurial thinking and courage are two qualities that help us to implement innovations. Add curiosity to the mix, and you will get the perfect base for creative work.
Sound and practical solutions are the result of thorough and practice-focused education from industrial mechanic to engineer. Such solutions ensure high cost-efficiency.
Sound concepts and alternative solutions kick off innovation.
Working across disciplines on new and creative solutions enables a swift and effective realisation of concepts. For example, manufacturers in racing sports require maximum functionality in the smallest space available and at the lightest weight possible. This is a testing challenge that we are keen on finding sound solutions for.
We constantly expand our competences and our scope of activities which today include injection-moulded plastic casings; bicycles including e-bikes; electro-motive light-weight vehicles and heavy machine applications, and also the optimisation of components and assemblies for weight and strength.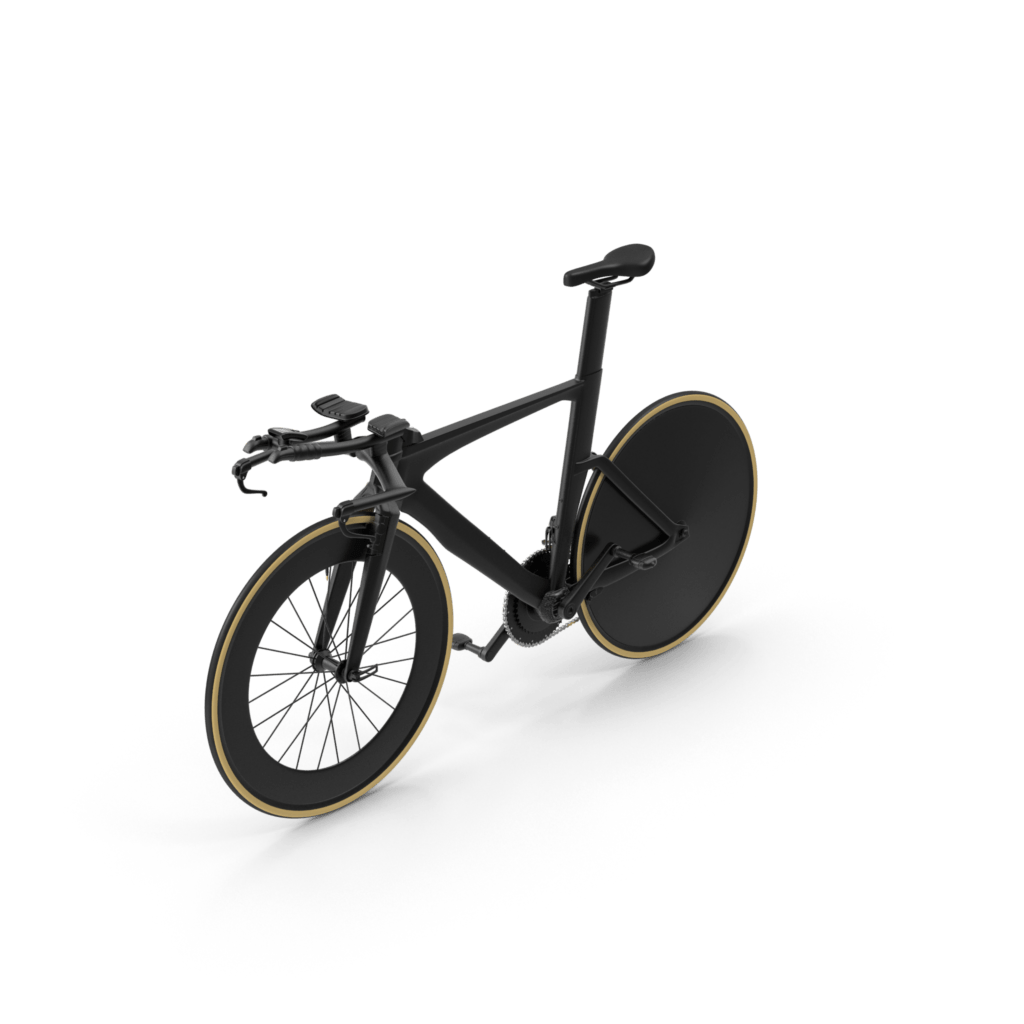 A passion for development, construction and design – We live innovation
Albert-Einstein-Straße 1, 49076 Osnabrück, Germany
kontakt@kos-engineering.de